We look forward to celebrating the holiday season with you again in 2022!
Thank you to our 2021 Presenting Sponsor!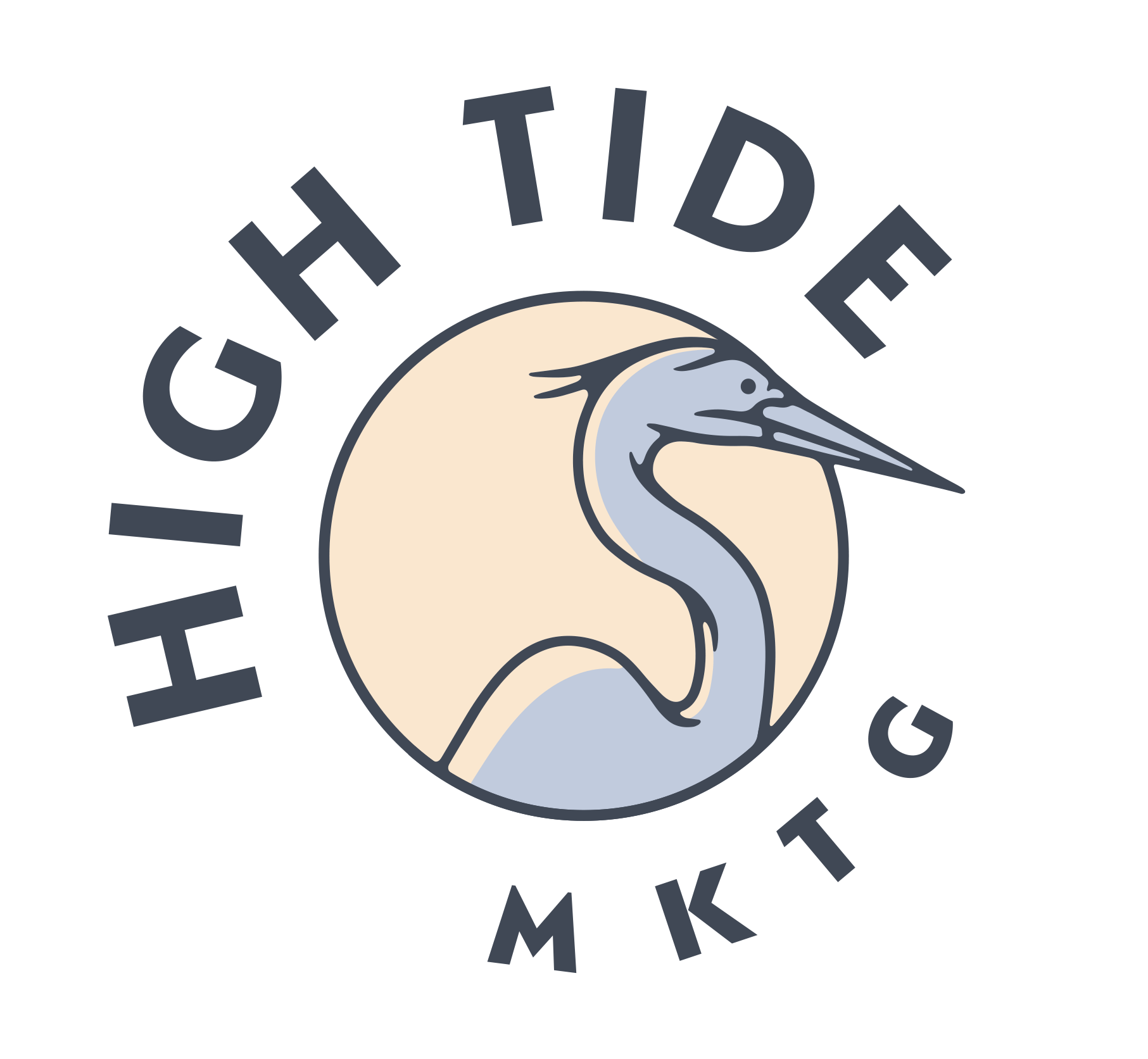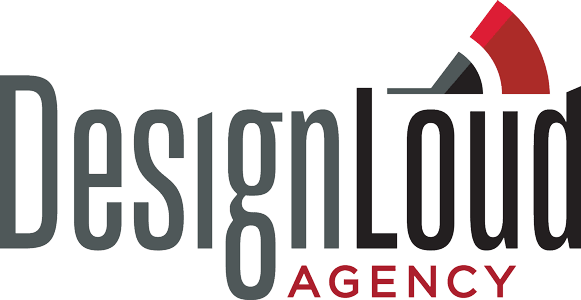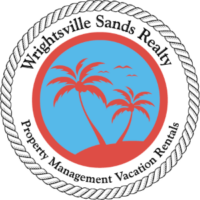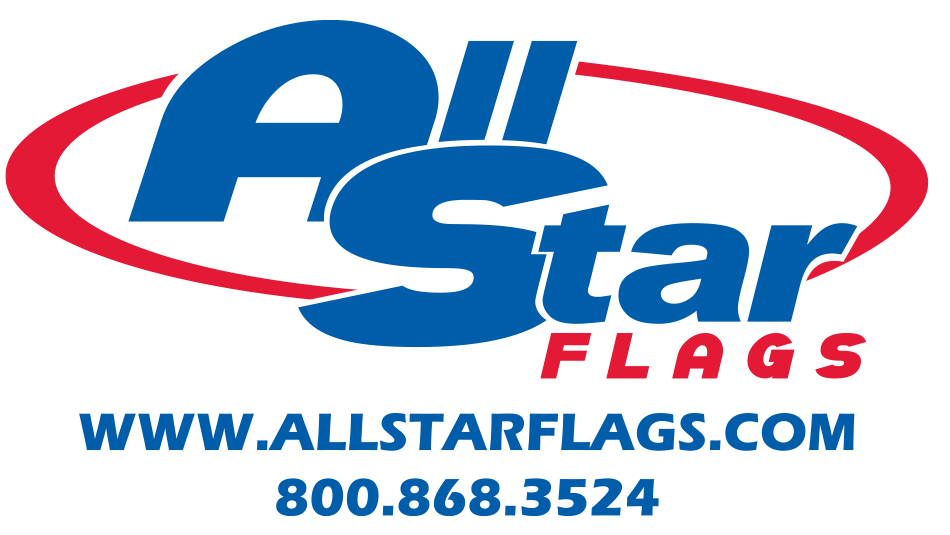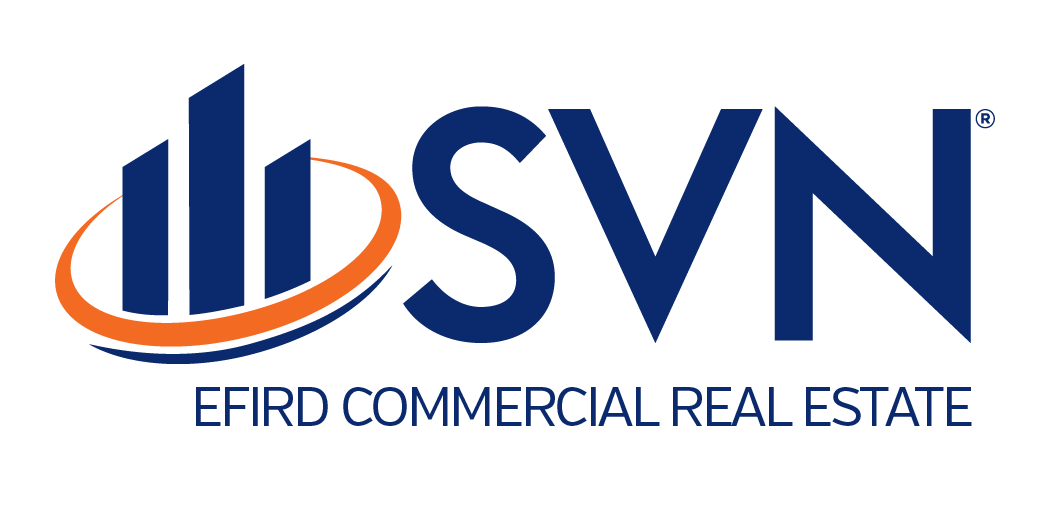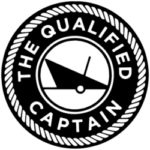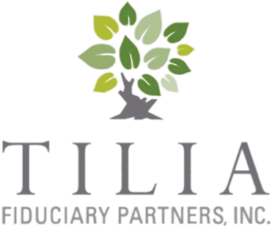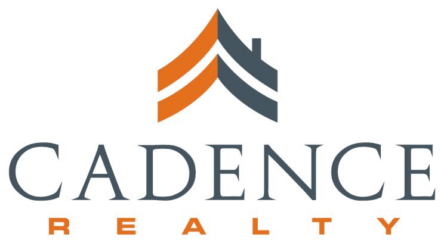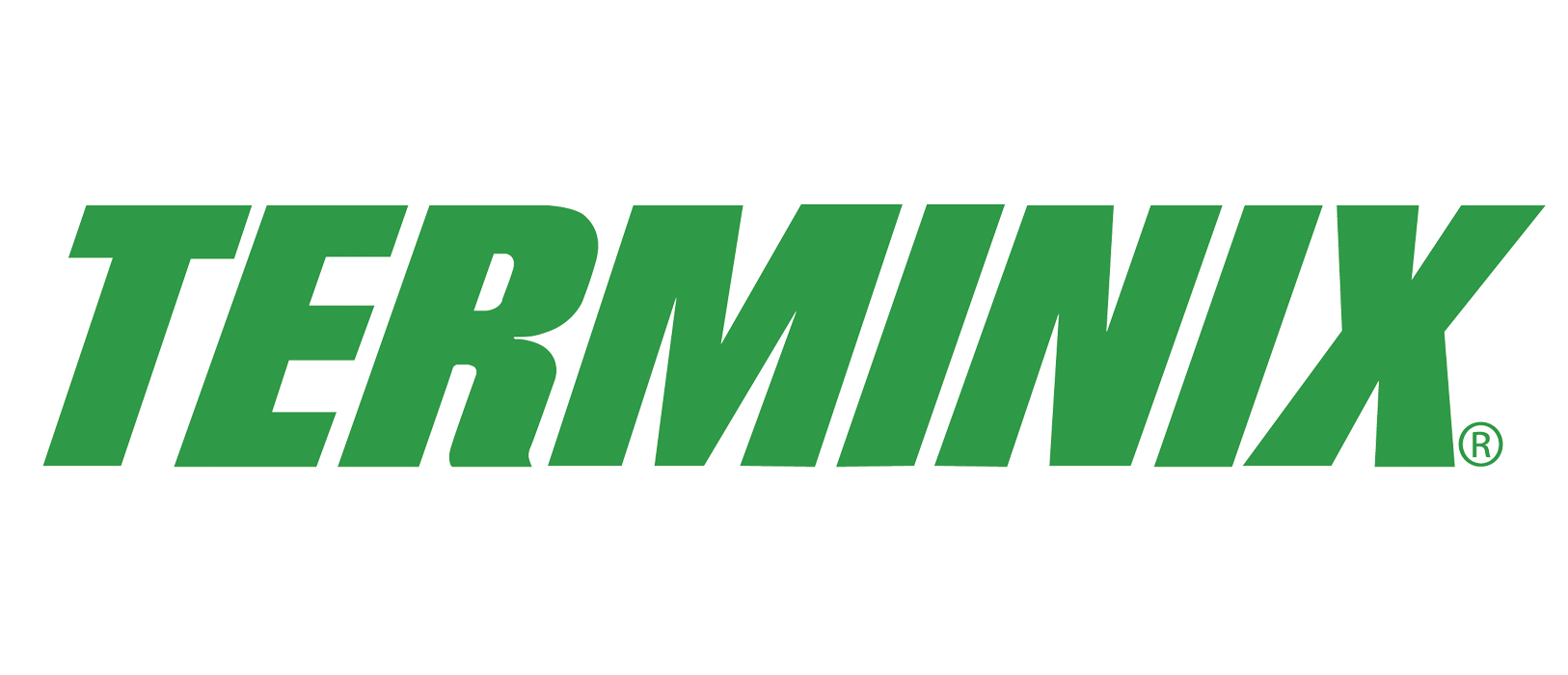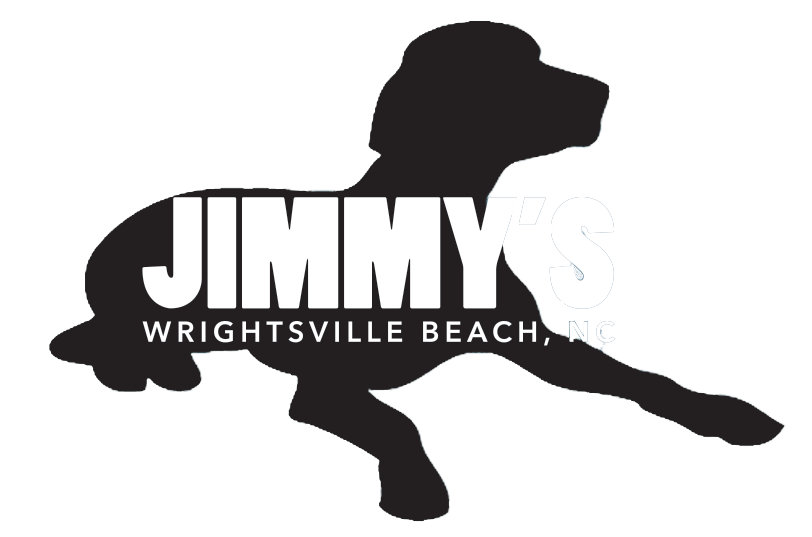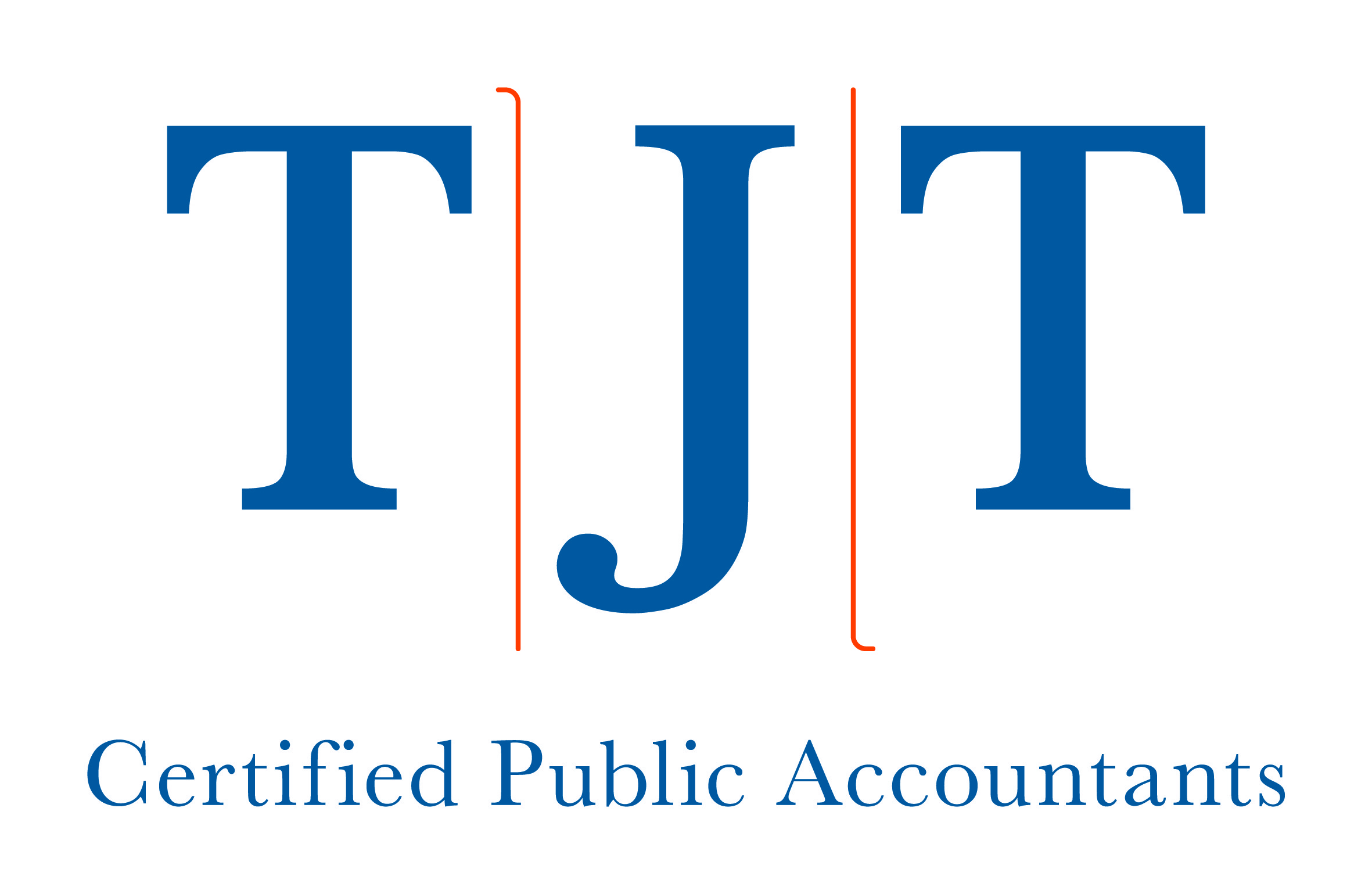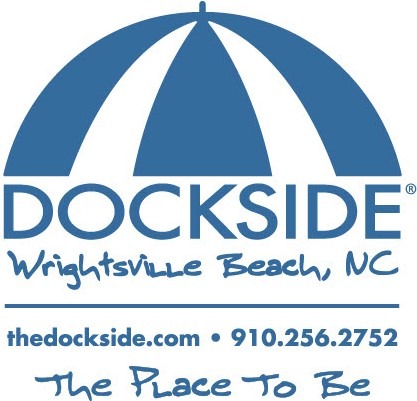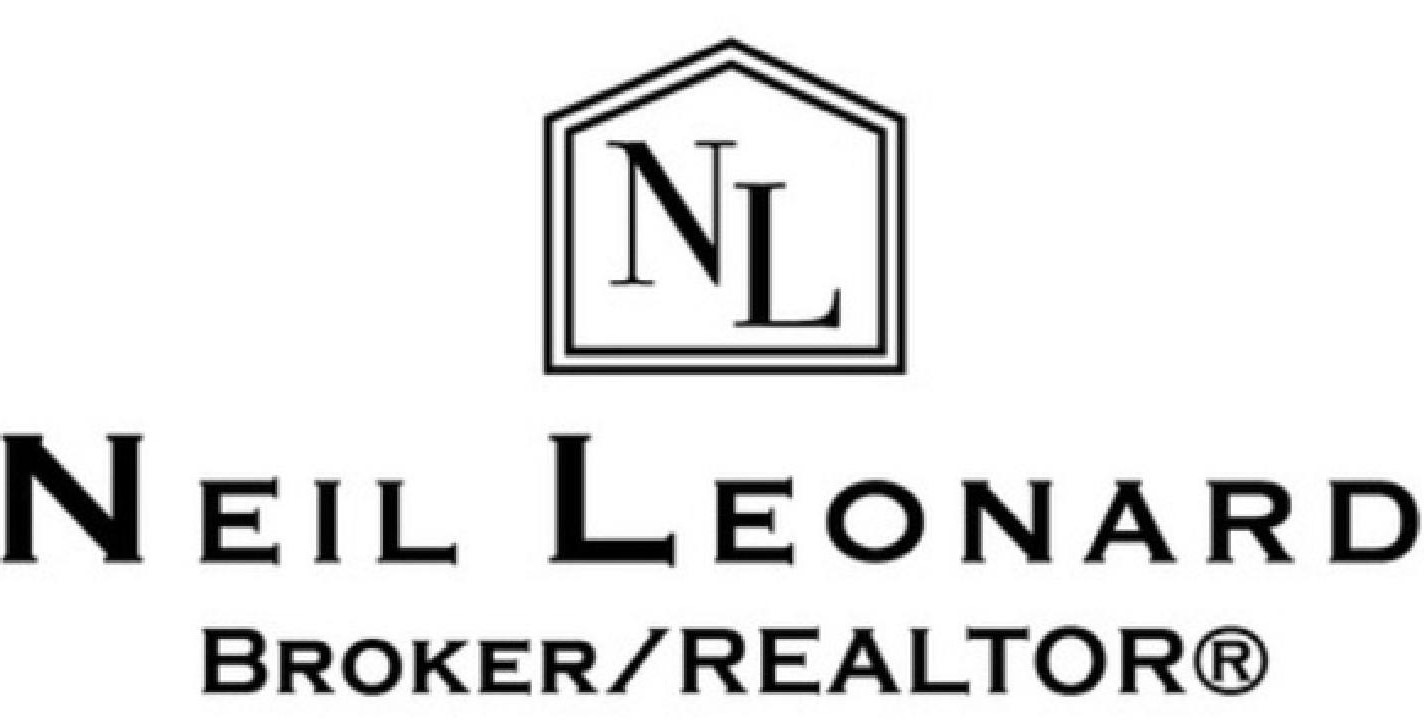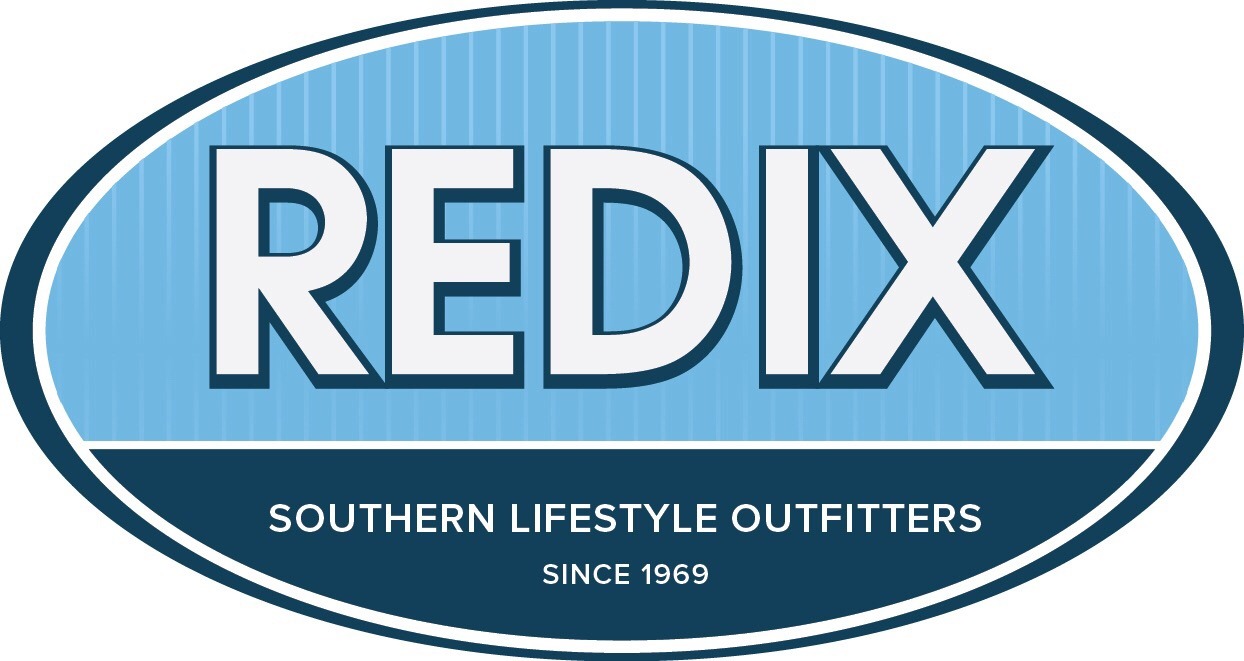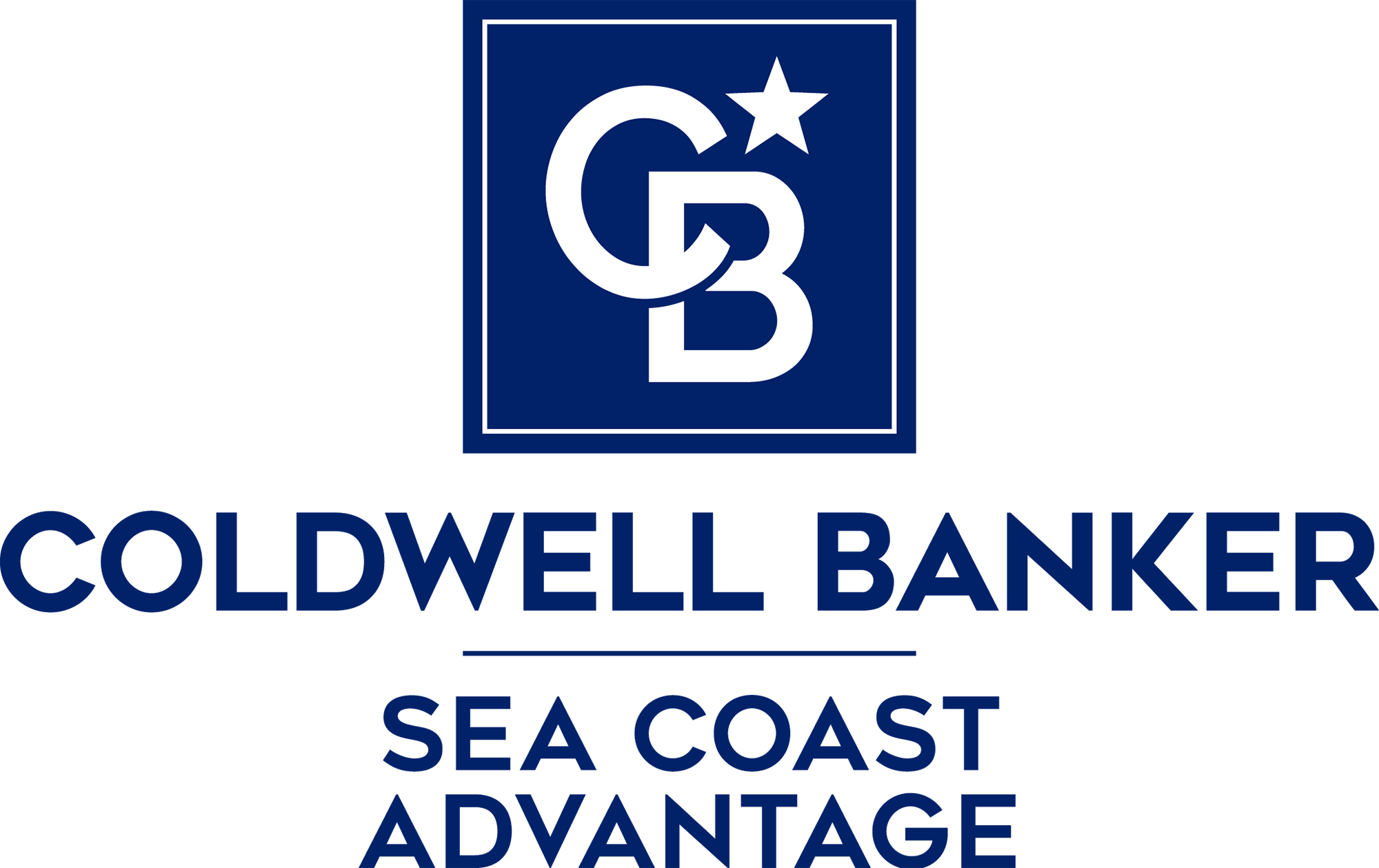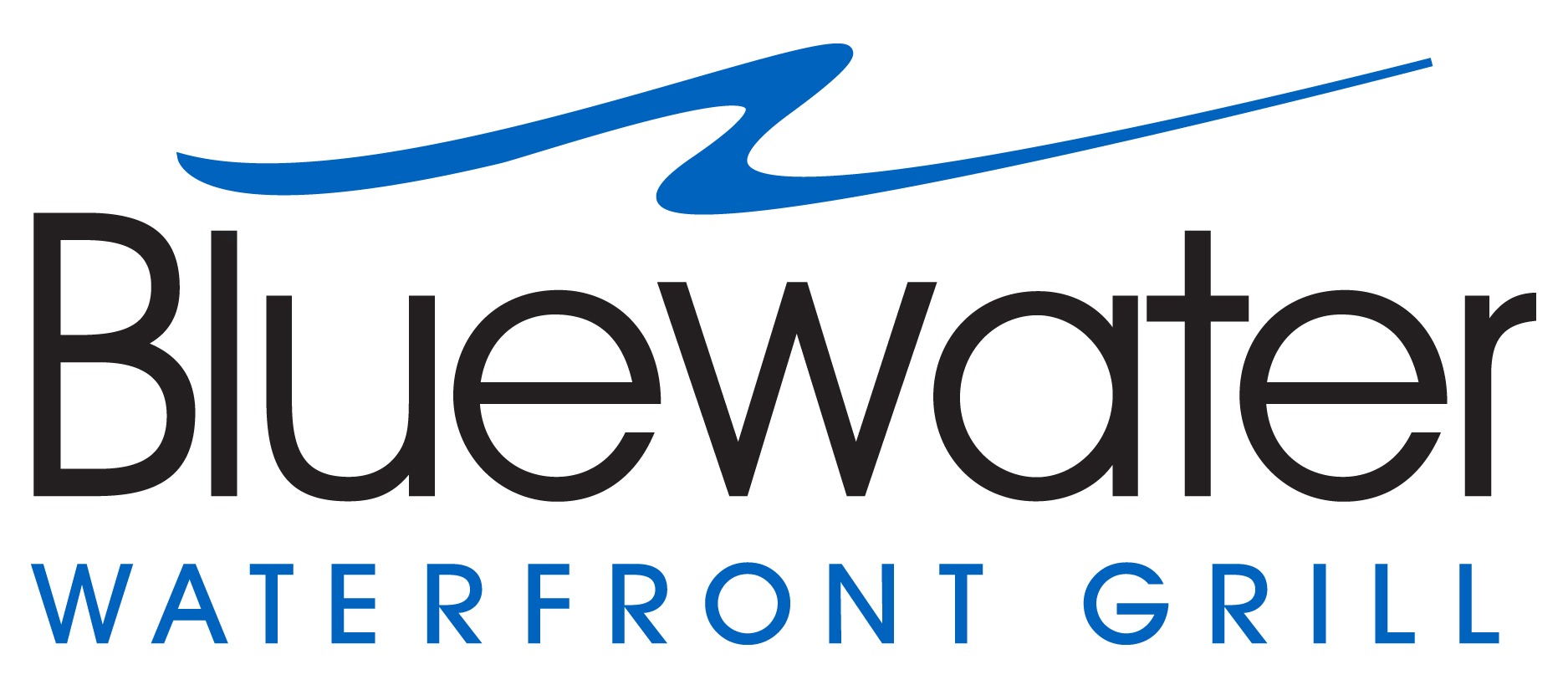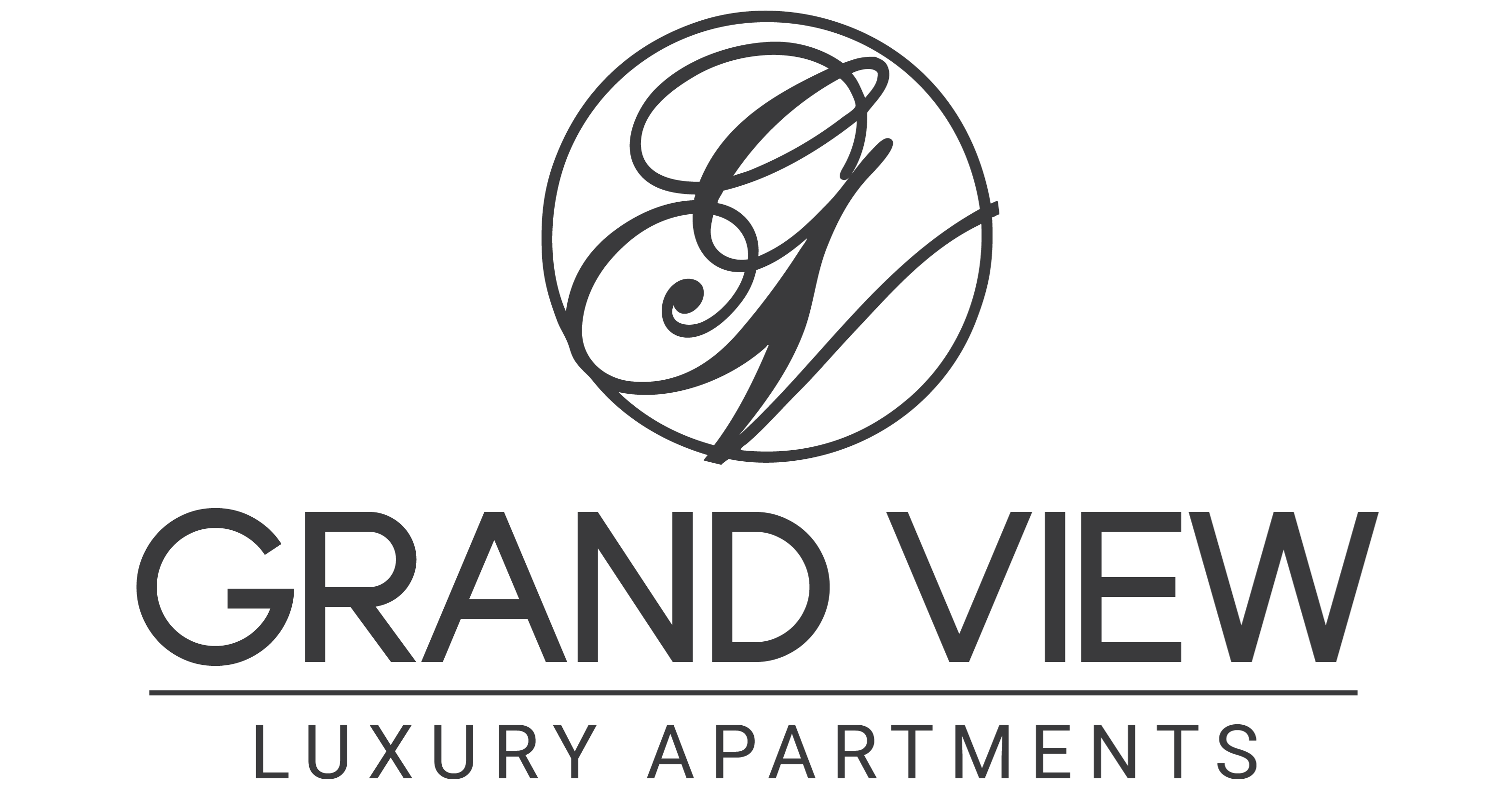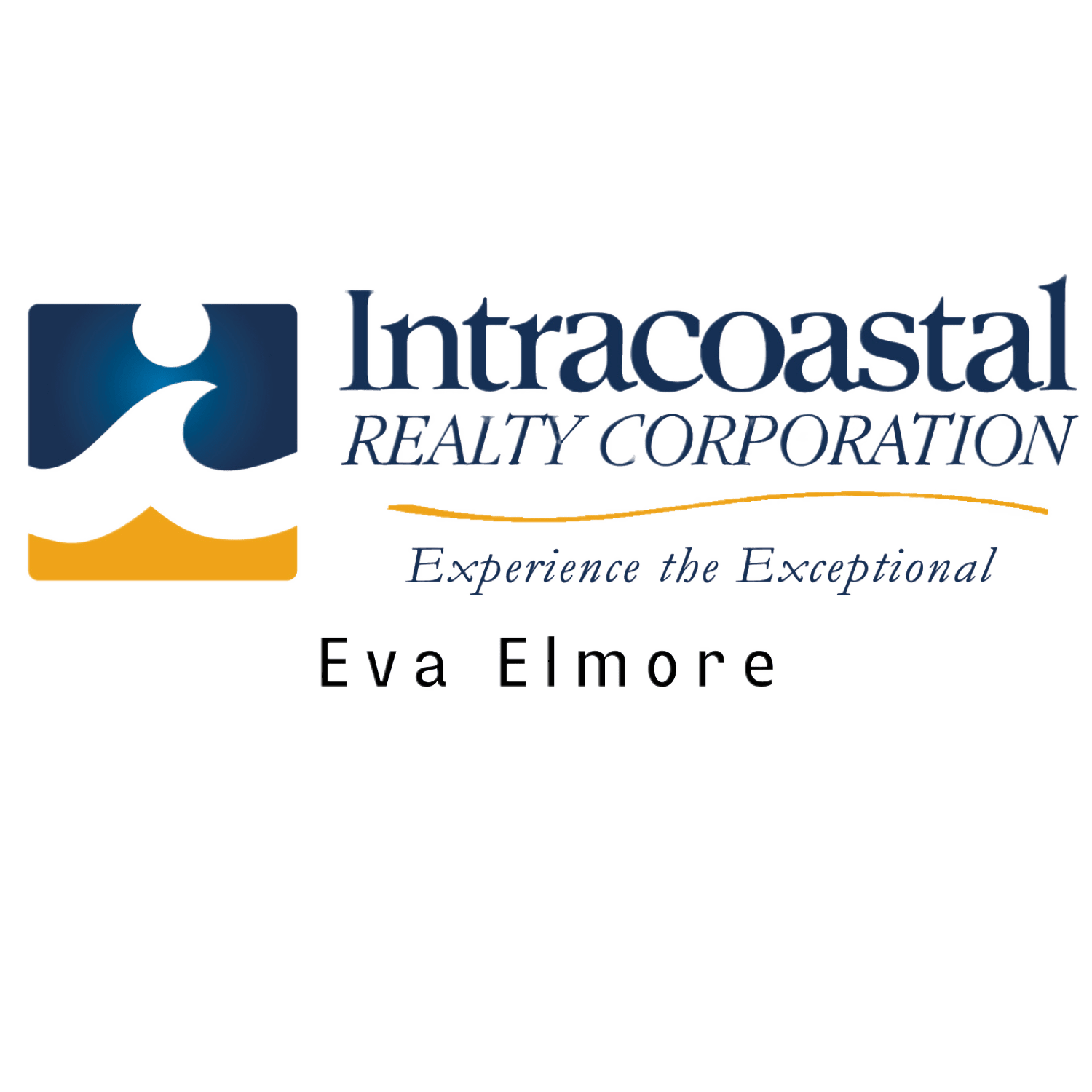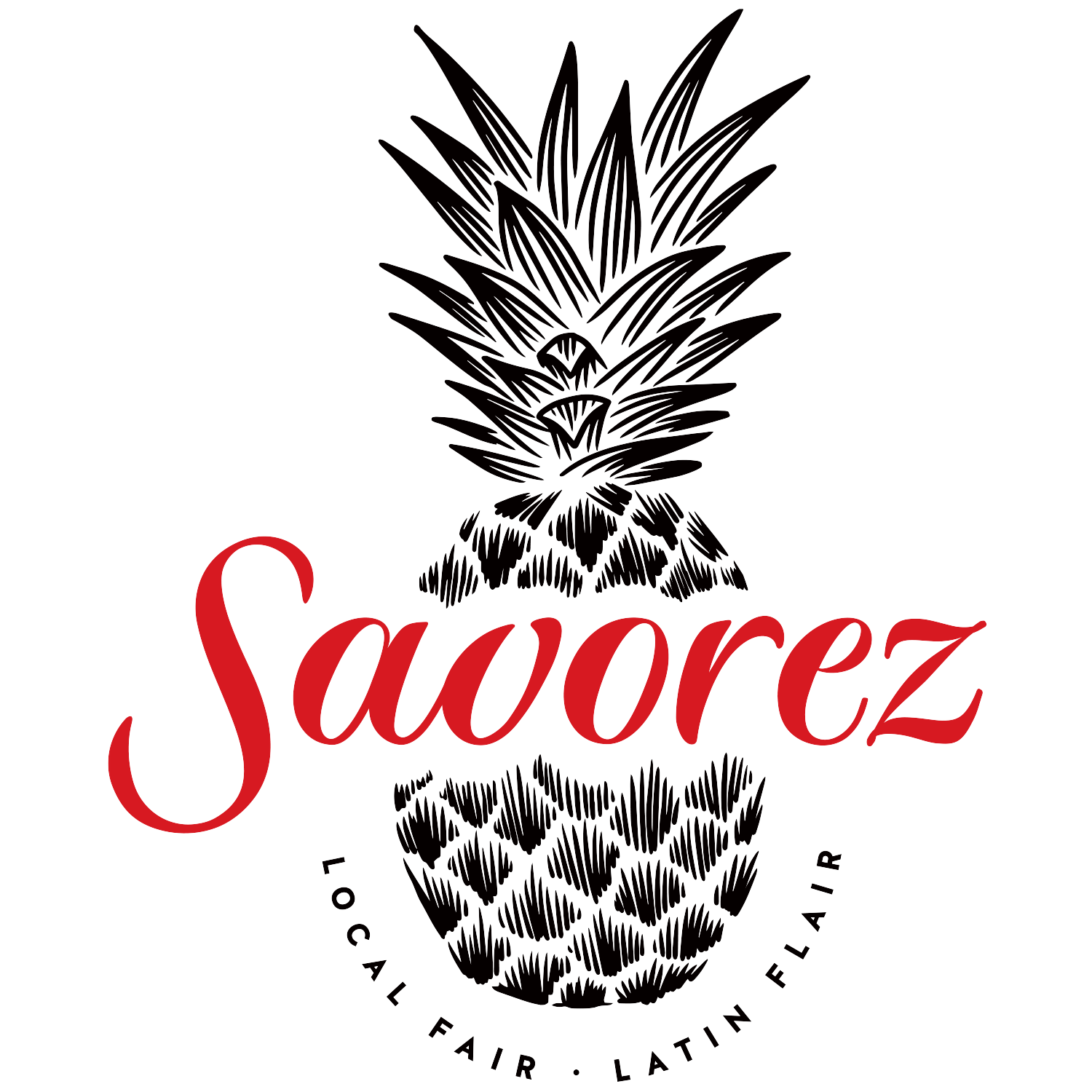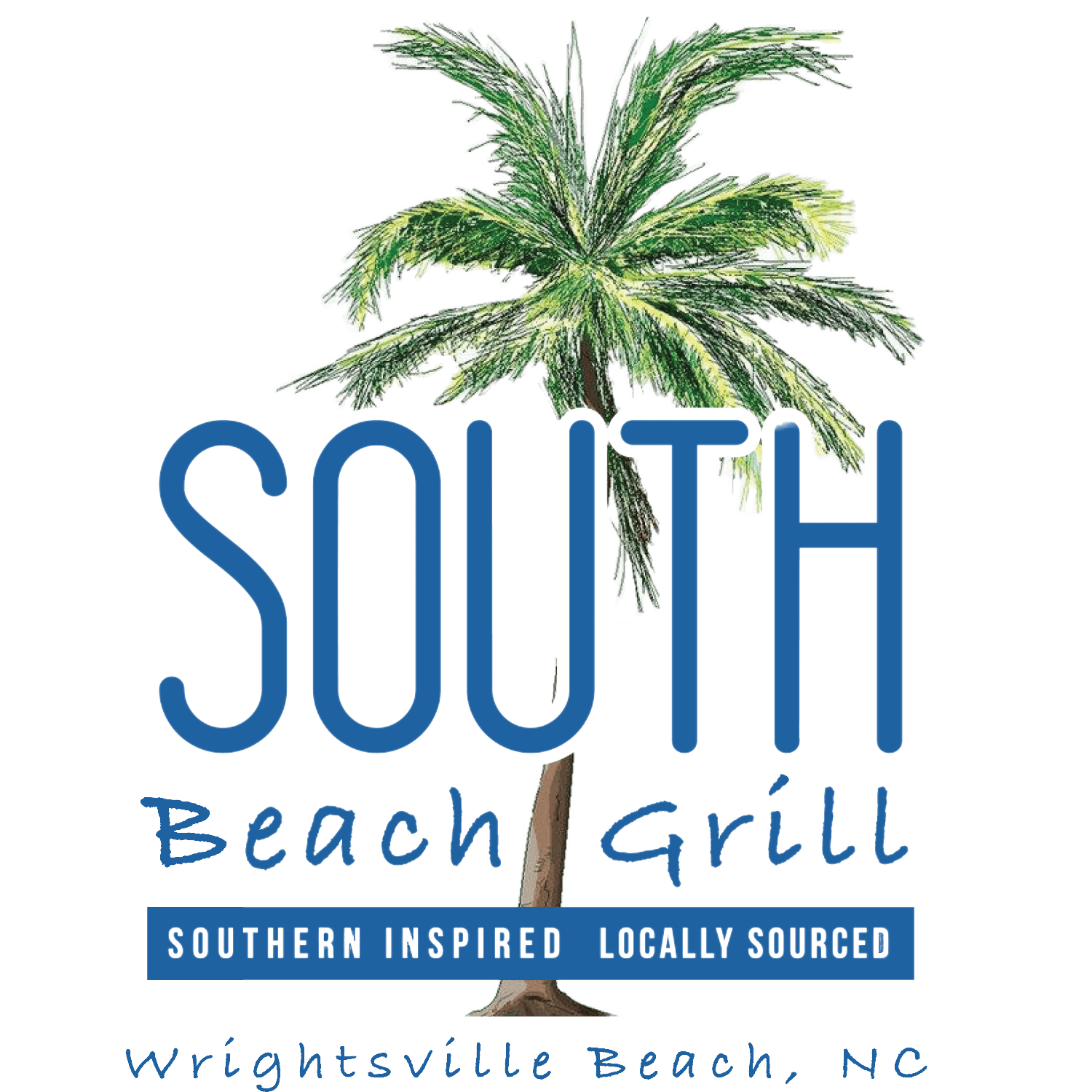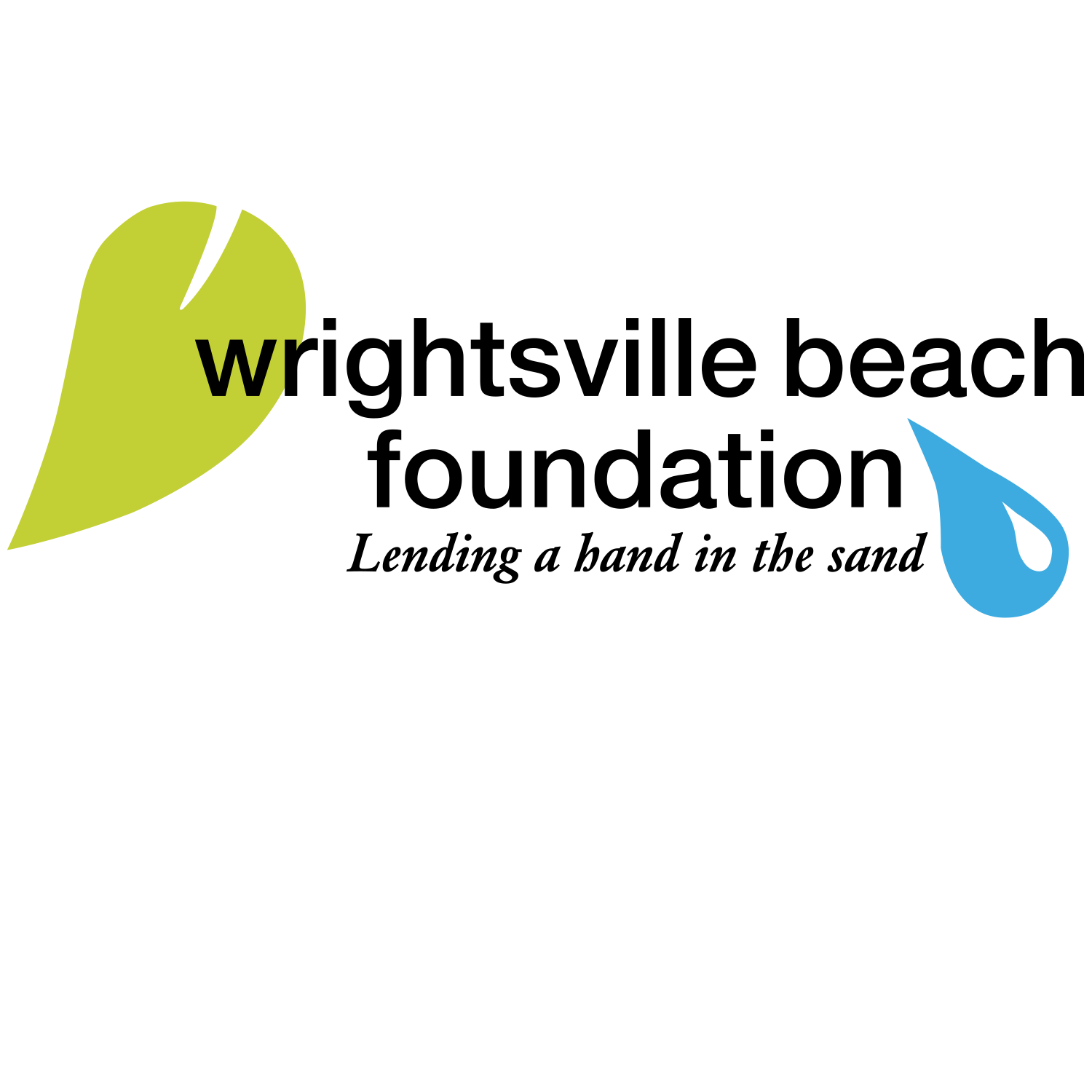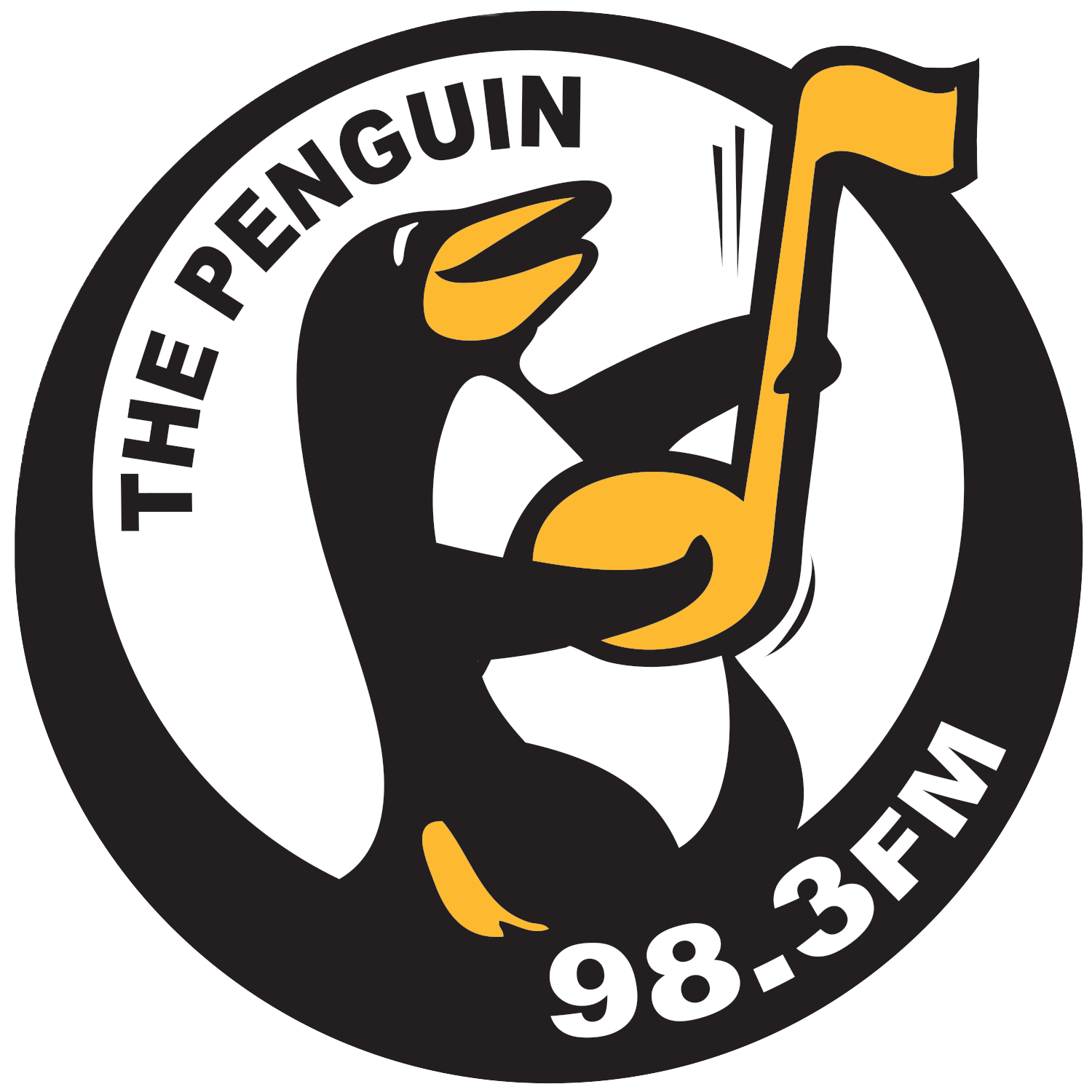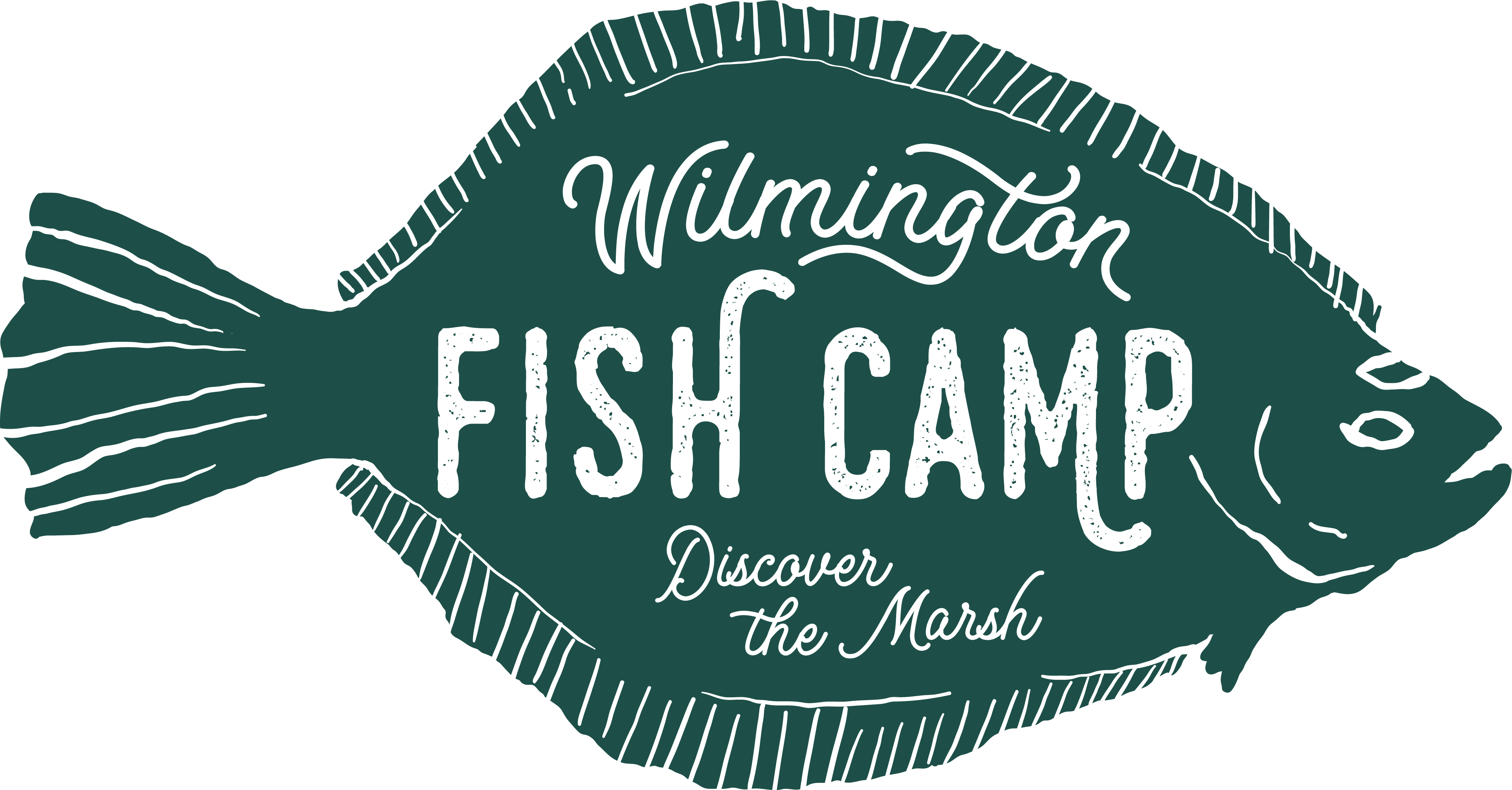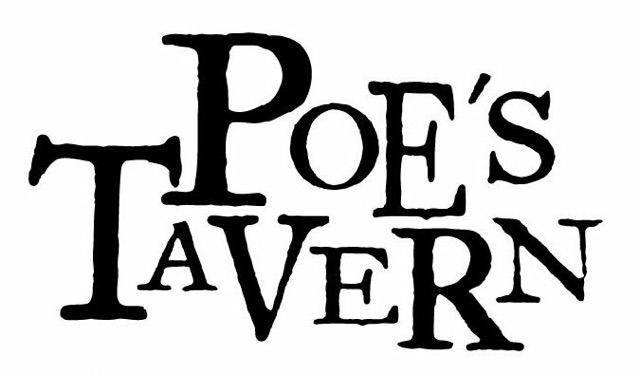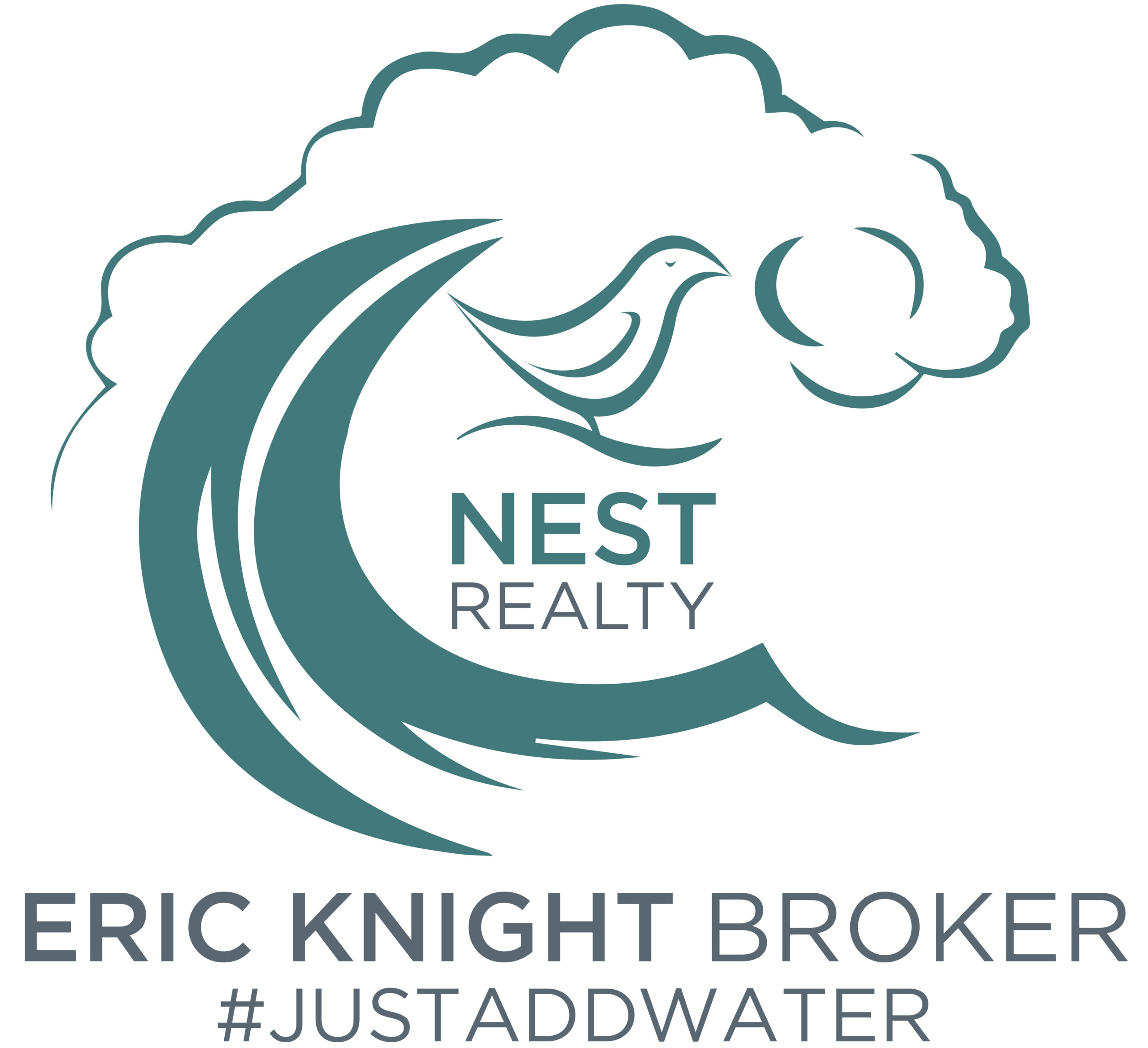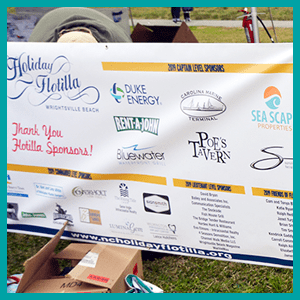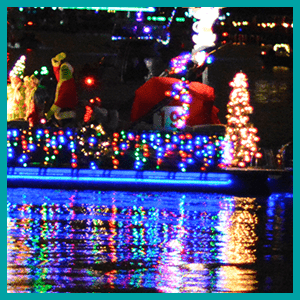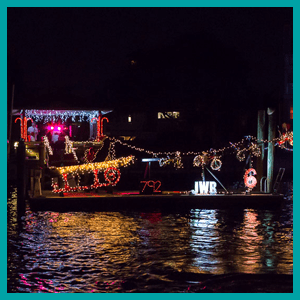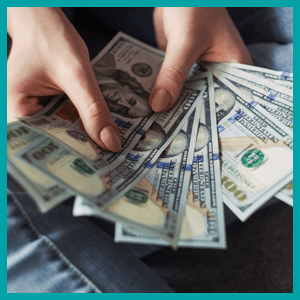 Take a Cruise and Enjoy the Fun from the Water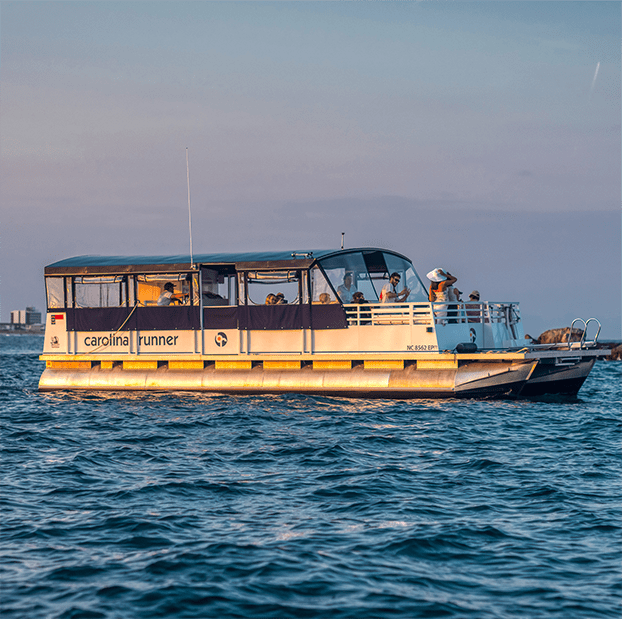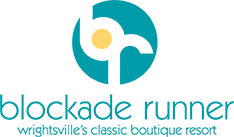 The Blockade Runner Beach Resort is at it again with a wonderful addition for their guests! We are also very grateful that they are offering this added feature to this year's Flotilla experience.
The Carolina Runner is a custom-built 40′ craft that includes a bar, loading ramp for easy shore access to Masonboro Island, complete modern toilet facilities, and many other amenities for groups up to 40. We are going to run several tours per night for the Door to Dock lights tour that the public will be able book online.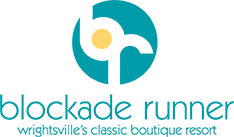 2021 Door to Dock Decorating Contestants!
winners of the 2021 Flotilla contest
Stop by our booth at the park on November 26th to say hello and check out our newly branded merch